Welcome to KellyPang Nail's Nail Technician Course, the most popular and successful course in Vietnam!
After completing 7 subjects in 3 months, you will receive not only the standard nail art skills but also the Industry recognized qualifications.
Are you ready to take the first step to a new and exciting future as a Nail Technician?
---
Highlights of course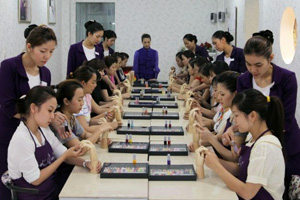 Practical experience through hands-on practice under detailed guidance of Kelly Pang Teachers from basic to professional techniques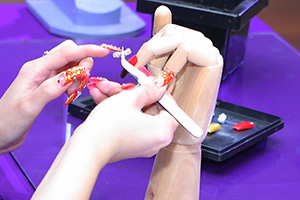 Different from other Nail Centers that one teacher handles many subjects, each professional teacher at KellyPang Nail is just responsible for specific subject.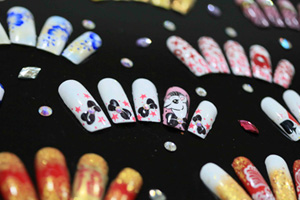 Millions set of beautiful nails created by Ms Pang My Nguyen and skillful teachers are used in training
---
GRADUATE CERTIFICATE

Bilingual English – Vietnamese Certificate issued by KellyPang Nail for qualified students is recognized in Nail industry in Vietnam.
Specially, Kelly Pang Certificate is well recognized in salons abroad. In the United State, you will receive vocational training and reduced hours at nail salons when you have KellyPang Certificate
---
Nail Technician Subjects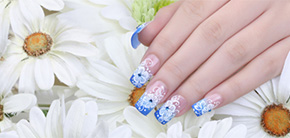 Nail Care
Hand & Foot Care
Nail Striper/Liner Brush
Nail Art Brush
3D Acrylic Nail Art Course – Basic Level
Gel Nail Course
Acrylic Nail Course
Special Course: Nail Spa
---
Course Details
Enrollment: Every Day. Documents required: Two 2 × 3 Pictures
*Special Offer is applied when you resgistered with provision of KellyPang.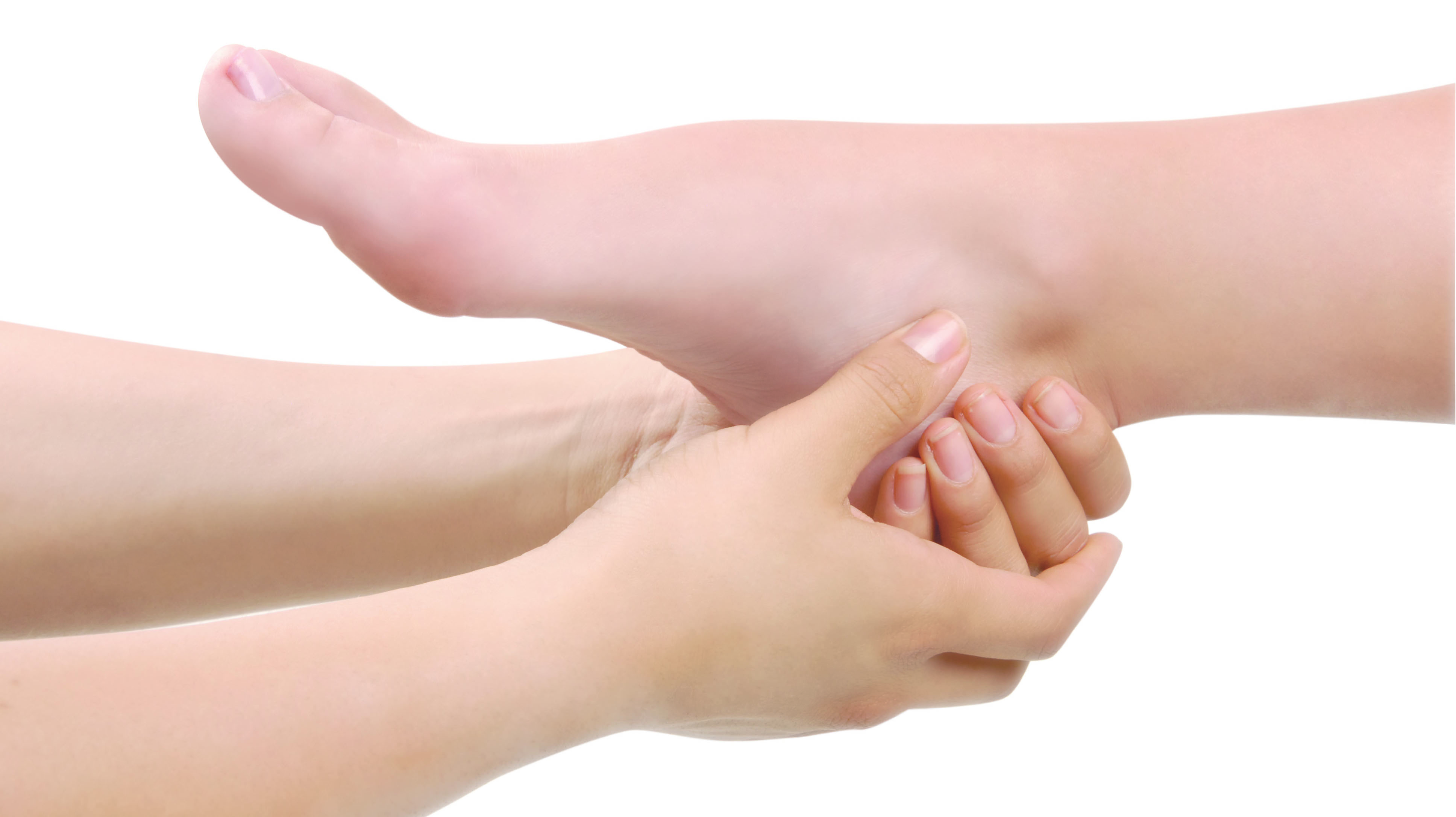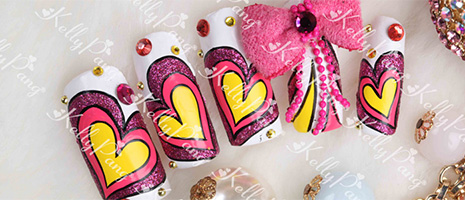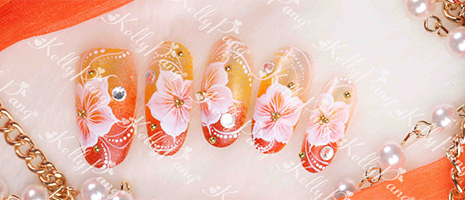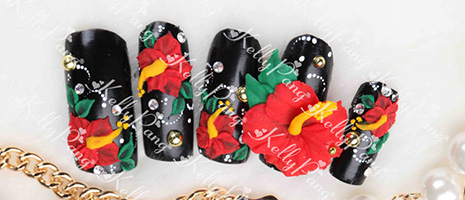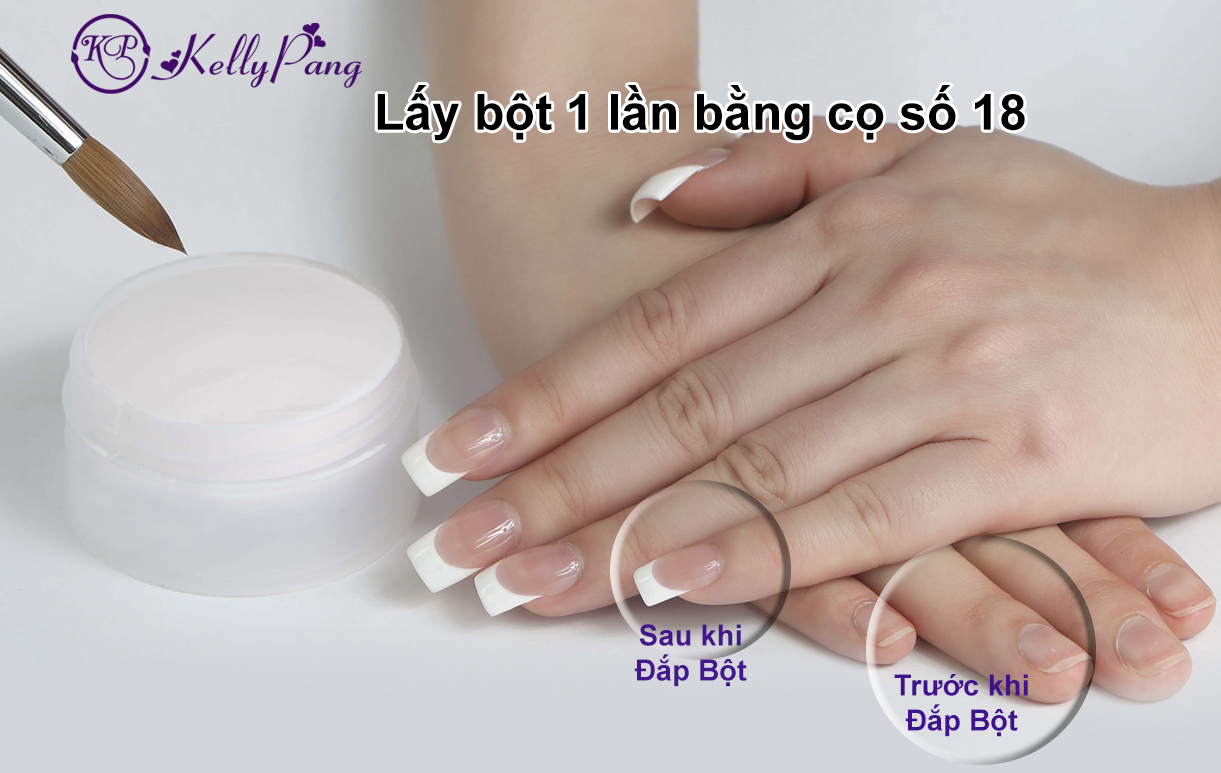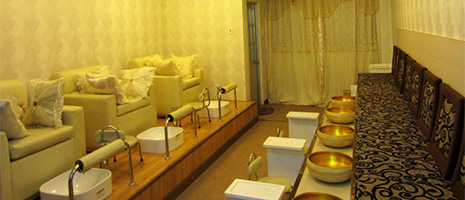 ---
Articles about Nail Kelly Pang

PROFESSIONAL KELLYPANG NAIL ACADAMY
KELLYPANG NAIL's ACHIEVEMENTS
KELLYPANG NAIL'S HIGHLIGHTS
VIDEO LIBRARY