Professional Nail is KellyPang Nail's educational orientation since 18th March 2003,
our Establishment Day.
Producing a set of beautiful nails requires not only practical skill but also dedicated training. Our extensive course will give you everything you need for a secure and profitable future as a Nail Technician.
Note: Nail Technician and Master Nail Tech Courses are open frequently for you
---
KELLYPANG OFFERS PROFESSIONAL NAIL COURSE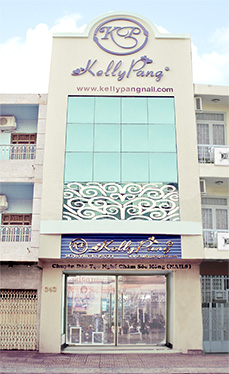 Vo Van Tan Brand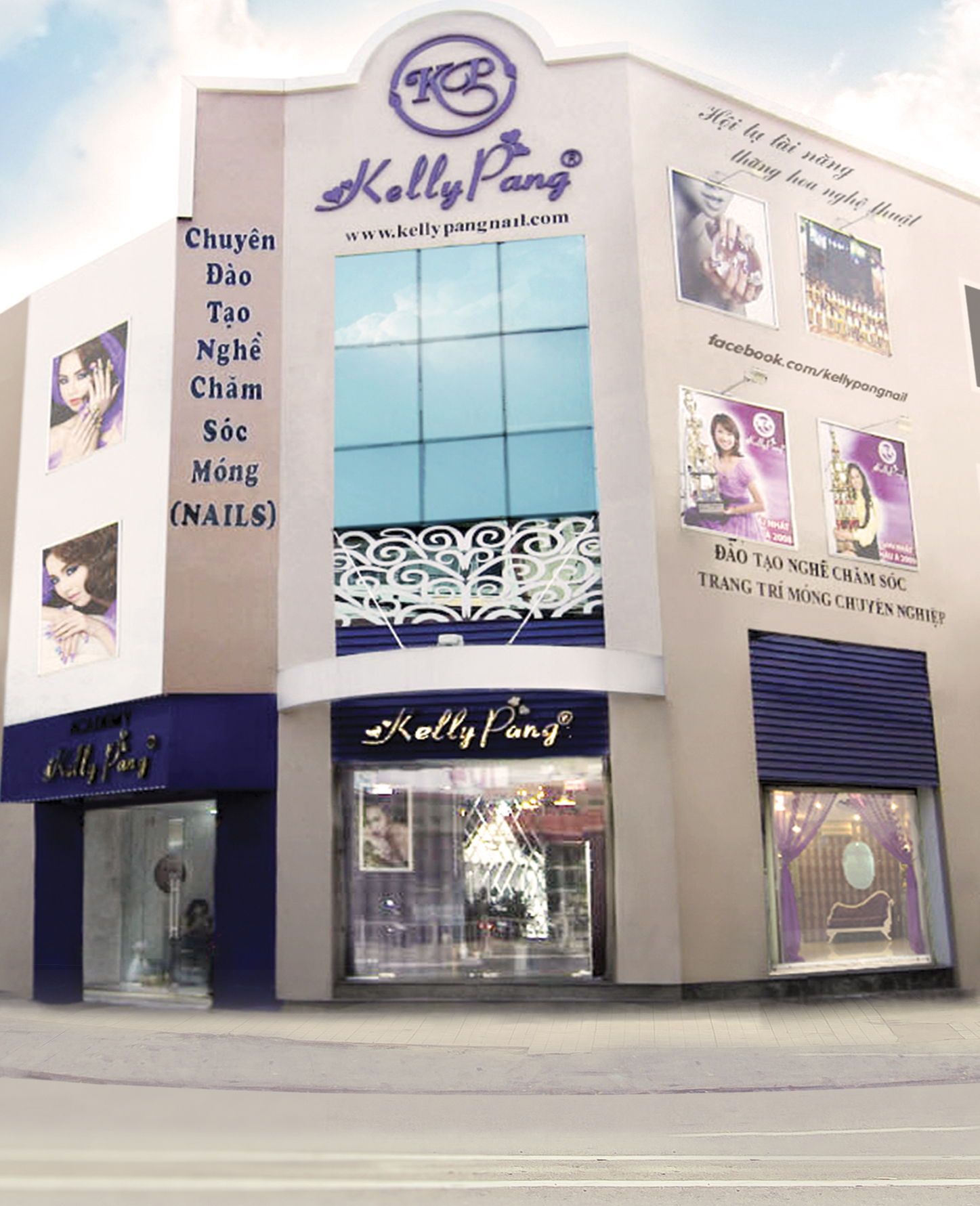 Tran Hung Dao Brand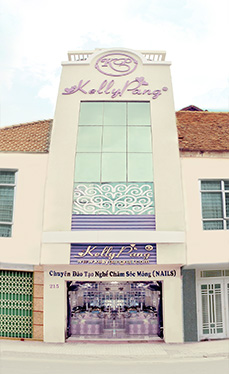 Phan Dang Luu Brand
"The growth and success of Professional KellyPang Nail Acadamy is reflected through millions of skilled Nail Technicians graduated."

With many achievements in Nail Industry, KellyPang Nail has expanded to District 3, 5 and Phu Nhuan in Ho Chi Minh City.

Started at only 3 trainers and about 10 students, KellyPang Nail has increased of more than 60 professional nail trainers.
KellyPang Nail is the leading Vietnamese Academy specializing in Manicure & Pedicure Care and Nail Art.
---
KELLYPANG NAIL'S BOARD OF MANAGEMENT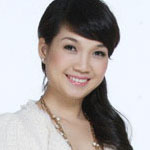 Ms My Linh Pang
General Director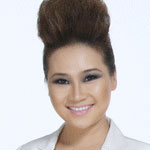 Ms My Hanh Pang
Creative Director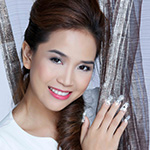 Ms Le Thanh Pang
Managing & Marketing Director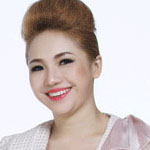 Ms Le Phoi Pang
Creative Director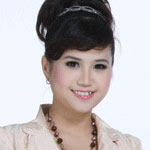 Ms My Nguyen
Art Director
---
OPEN LETTER
"KellyPang Nail students and trainers will always trust, support and share the enthusiasm in Nail Care and Nail Art."
KELLYPANG NAIL'S HIGHLIGHTS
ACHIEVEMENTS
KELLYPANG NAIL IN MEDIA
VIDEO LIBRARY
PICTURE LIBRARY
---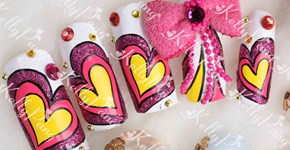 Nail Technician Courses:
Nail Care
Hand & Foot Care
Nail Art Course
3D Acrylic Nail Art – Fantasy
Cellphone Decoration
Gems Nail Art